Personal Safety Response System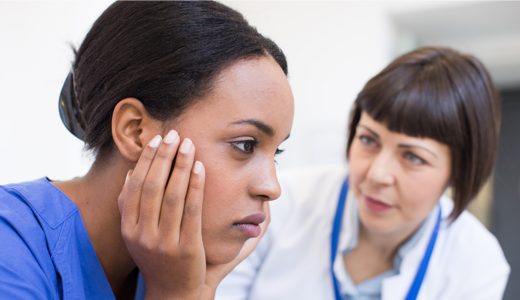 To Be Released at a Later 2017 Date.

The Public Services Health and Safety Association`s Personal Safety Response System (PSRS) toolkit is designed to help community and healthcare organizations establish an effective PSRS that can effectively summon immediate assistance for impending workplace violence situations or an incident in progress. It aims to describe the PSRS; explain how the PSRS is a component of existing programs, processes and frameworks within an organization; and the need to consider PSRS as a system and not merely devices. The tool kit provides practical information regarding legislative requirements; key PSRS definitions; PSRS devices, procedures, training and implementation considerations.

The toolkit contains resources that will assist organizations to:
Check legislative compliance
Assess PSRS gaps and develop an action plan for implementation using Plan-Do-Check-Act
Assess and determine PSRS device needs
Evaluate selected PSRS devices
Develop and implement PSRS policy, procedures and training
Create awareness
(It is important to acknowledge that the scope of this document does not include the development and implementation of a complete emergency measures response process or program for workplace violence.)