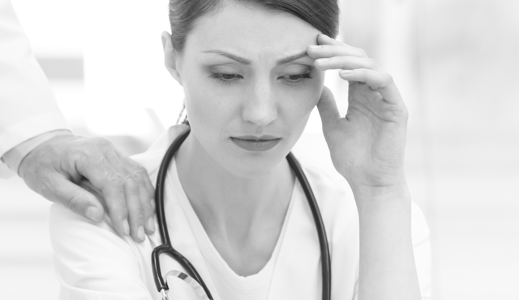 Find a Consultant to answer questions about Workplace Violence in Healthcare or if you would like to work with a PSHSA Regional Consultant to build your assessment program.
Our Regional Consultants are continually building on their skill sets and participating in learning development. Integrated with research and industry partnerships, this allows PSHSA to stay current, credible and to bring value to our clients on a daily basis. We then work with our clients to also apply research and learning into our training and consulting solutions.
You can also contact Henrietta Van Hulle Executive Director, Healthcare & Community Services at hvanhulle@pshsa.ca or Tina Dunlop, Project Coordinator at tdunlop@pshsa.ca for more information.
PSHSA have been active in speaking engagements and presentations on the topic of Workplace Violence in Healthcare alongside our work with the Leadership Table.
We have a wealth of knowledge from many organizations, leaders and participants, all working to understand and prevent incidents of workplace violence.
For other Workplace Violence Tools and Resources:
For all other Health and Safety related training and information please visit us at pshsa.ca
Stay in Touch
---
Another way to stay current with tool and resource updates is to subscribe to our "Health and Safety Anywhere" monthly eNewsletter.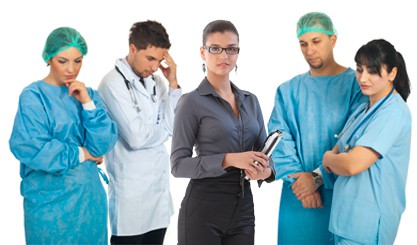 Your safety is our concern.


Get answers to your health and safety questions.
Public Services Health & Safety Association
HST# 84695 2851 RT0001
4950 Yonge Street
18th floor, Suite 1800
Toronto, Ontario – Canada
M2N 6K1
Tel: 416-250-2131
Toll free: 1-877-250-7444
Fax: 416-250-7484