Communicating the Risk of Violence: A Flagging Program Handbook for Maximizing Preventative Care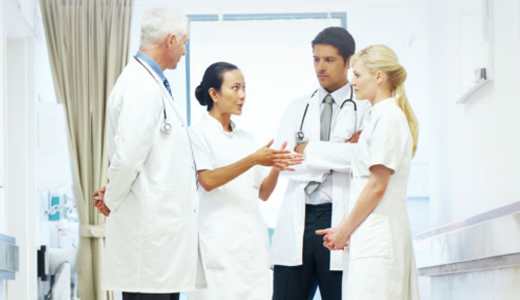 Legislative changes in Ontario surrounding workplace violence require employers to provide all workers at risk with information (including personal information) about a person with a history of violence. Workplaces, in turn, must adopt effective prevention strategies. One such strategy is a flagging-alert program to communicate violence-related risks to healthcare teams. By taking this kind of proactive approach to managing violent, aggressive and responsive behaviours, we can reduce the risk of harm to workers while providing patients with the best possible care.
This flagging handbook provides practical tools and information that will help organizations develop a sustainable flagging-alert program that focuses on providing quality preventative care.
Webinar
Visit pshsa.ca for training such as this recorded webinar that provides participants with an overview of the PSHSA Violence Assessment Tool (VAT). Participants will also explore key elements and principles for developing a sustainable flagging alert program for communicating risks and controls to relevant staff.