Work Refusal and Workplace Violence Toolkit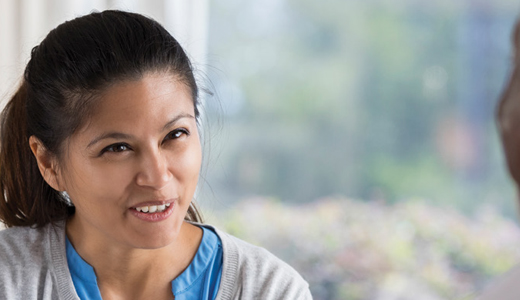 Workers in Ontario have the legal right to refuse work or refuse to do particular work that they believe endangers them, such as situations of workplace violence. This legal right ensures that workers have a voice in situations of real or perceived danger.
The purpose of this toolkit is to provide information and guidance for employers, supervisors and Joint Health and Safety Committees (JHSC) or Health and Safety Representatives (HSR) in the healthcare sector to support their organizational response to work refusals for reasons of workplace violence. The toolkit is also a guide for workers in healthcare to understand their right to refuse unsafe work due to workplace violence as well as the process.
The toolkit provides guidance and information on the following:
Sources of workplace violence and work refusal challenges
Worker's right to refuse unsafe work
What constitutes a work refusal and limitations under the Occupational Health and Safety Act
Professional considerations (e.g., care recipient abandonment)
The process and stages for refusing unsafe work
The impact of organizational culture and the Internal Responsibility System (IRS) on work refusal
Work refusal scenarios in healthcare settings
The toolkit also contains five helpful appendices including nine easy-to-use fillable forms, checklists and flowcharts.
Work Refusal for Workplace Violence Tools:
Webinar
Visit pshsa.ca for training such as this recorded webinar that will provide insight into work refusal challenges and opportunities and provide an overview of the newly developed Work Refusal Toolkit. Participants will also explore the impact of an effective Internal Responsibility System, competent supervision, and positive safety culture on Work Refusals.