Workplace Violence During Care Transition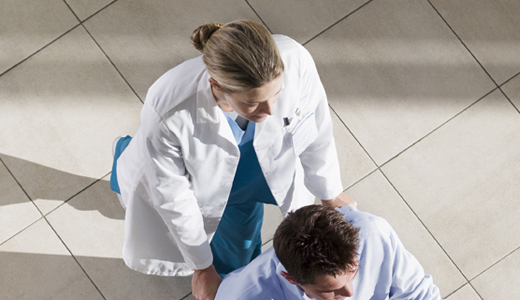 Care transition is an important part of the continuum of care. It involves moving care recipients between sectors, locations and care providers to receive care and services or undergo tests and treatments.
Moving locations can be a stressful time for care recipients and a vulnerable time for workers. Fear, uncertainty and loss of control can quickly lead care recipients to act violently towards healthcare workers which may result in physical and/or psychological injuries. Violence during care transition can be prevented by planning, proactively sharing information and having the right resources.
This toolkit provides information on sound practices for planning a course of action, gathering resources and collaborating with workplace parties and other care organizations to transition care recipients with a risk of violence.
This toolkit provides guidance and information on the following:
Care Transition Basics
Roles and Responsibilities
The Phases of Care Transition
Training
The toolkit also contains two helpful appendices, including a care transition form and situational awareness fact sheet.
Workplace Violence During Care Transition Tools:
Webinar
Visit pshsa.ca for training such as this FREE webinar about the Workplace Violence During Care Transition Toolkit. The webinar will help organizations plan and put in place a care transition strategy that prevents care recipient violence.