News
Workplace Violence in Healthcare has been top of mind in order to build awareness of this prevalent issue. Check back often as we will keep posting news as it becomes available or as PSHSA is featured in various publications as the subject matter expert in making the general public aware of this prevalent issue by changing mindsets.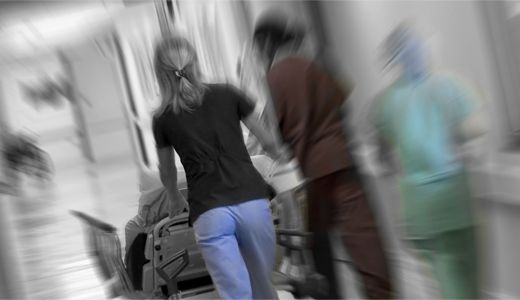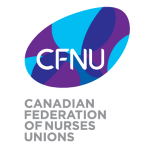 Enough is Enough: Safe Workplace For All
Putting a stop to violence in the healthcare sector – A Discussion Paper.
May 30, 2017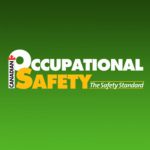 Patient Flagging May Decrease Violence in Healthcare
We continue to hear about concerning incidents of workplace violence across the country, particularly in the healthcare sector, against healthcare workers. The events that are reported in the media are only the most catastrophic, however statistics from workers' compensation boards indicate that in some provinces, reported violent events against healthcare workers exceed those against police officers and correctional workers.
Feb. 17, 2016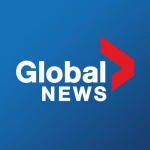 Nurses being battered and bruised while on the job
It's breakfast time at Toronto East General Hospital in Toronto and things are already heating up.
Nurse Doriann Duncan-Johnson is busy examining a patient who was brought in by police overnight.
So far, the patient has been very aggressive and spitting at the nurses.
Oct. 31, 2015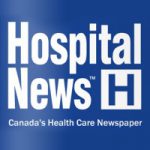 Preventing and Managing Workplace Violence in Healthcare