Research
This section acts as a free evolving resource for research and presentations. PSHSA continues to work with our various Leadership Table stakeholders and partners to develop best practices, explore evidence-based knowledge and to stay on top of emerging trends and patterns relating to Workplace Violence in Healthcare.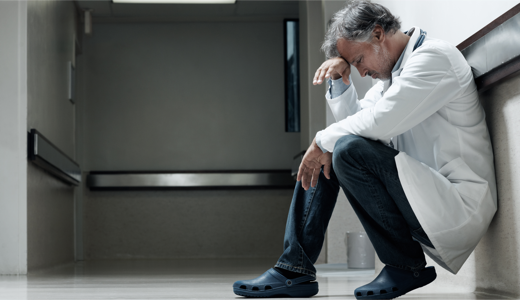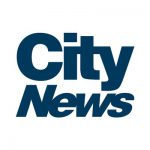 Study details extent of violence faced by hospital workers
---
Violence against health-care workers is pervasive within the walls of hospitals across Ontario, suggests a study that examined the experiences of nurses, personal support workers and other staff. Researchers conducted focus-group interviews with more than 50 hospital staff members who had experienced verbal, physical or sexual assault, mostly perpetrated by patients.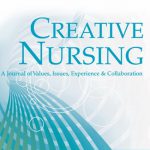 Creative Nursing Workplace Violence Against Nurses: Making It Safe to Care
---
This article explores the topic of workplace violence in the healthcare setting. A definition of workplace violence and those who are most vulnerable is provided. National and state legislation that addresses the topic of workplace violence will be discussed. Other organizations such as the American Nurses Association and The Joint Commission and their position statements will be explored. Lastly, strategies targeting workplace violence prevention and the barriers to implementing identified strategies will be discussed. Workplace violence is a rapidly growing concern for those working in healthcare. This article provides recommendations for legislative and workplace actions to protect healthcare workers.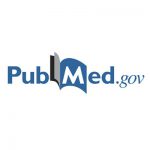 Evaluation of safety at work in a psychiatric setting: the "Workplace Safety Assessment"
---
Workplace violence is a common risk for mental health professionals, and psychiatrists often encounter it in a variety of settings. The aim of this study was to estimate the prevalence and features of violent episodes toward psychiatrists in various mental healthcare system settings.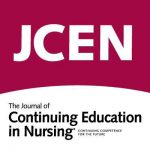 It Could Never Happen Here: Promoting Violence Prevention Education for Emergency Department Nurses
---
This article describes the necessity for emergency department nurses to receive violence prevention training to identify and mitigate violent events before they occur. In the emergency department setting, violence is a frequent occurrence and continues to be a growing concern. Despite the growing numbers, focus on training of staff in violence minimization and prevention has decreased. This article outlines three important safety topics and interventions that can be used to assist nurses when managing potentially violent patients: creating a safe emergency department environment, recognizing and evaluating the behaviors of a potentially violent patient, and identifying nurses' behaviors that may trigger patient violence. Nurses educated in violence prevention will be better prepared to recognize potentially violent patients, use specific strategies to prevent violence, and manage a violent event in a safe, professional manner.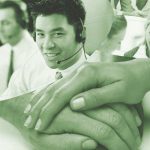 National Standard of Canada: Psychological Health and Safety in the Workplace Study
---
The Mental Health Commission of Canada (MHCC), the Bureau de Normalisation du Québec (BNQ), and CSA Group have officially released Canada's first national standard designed to help organizations and their employees improve workplace psychological health and safety. The National Standard of Canada titled Psychological Health and Safety in the Workplace – Prevention, promotion and guidance to staged implementation is a voluntary standard focused on promoting employees' psychological health and preventing psychological harm due to workplace factors.