Prevention Resources – Focus on Nursing Care in Hospitals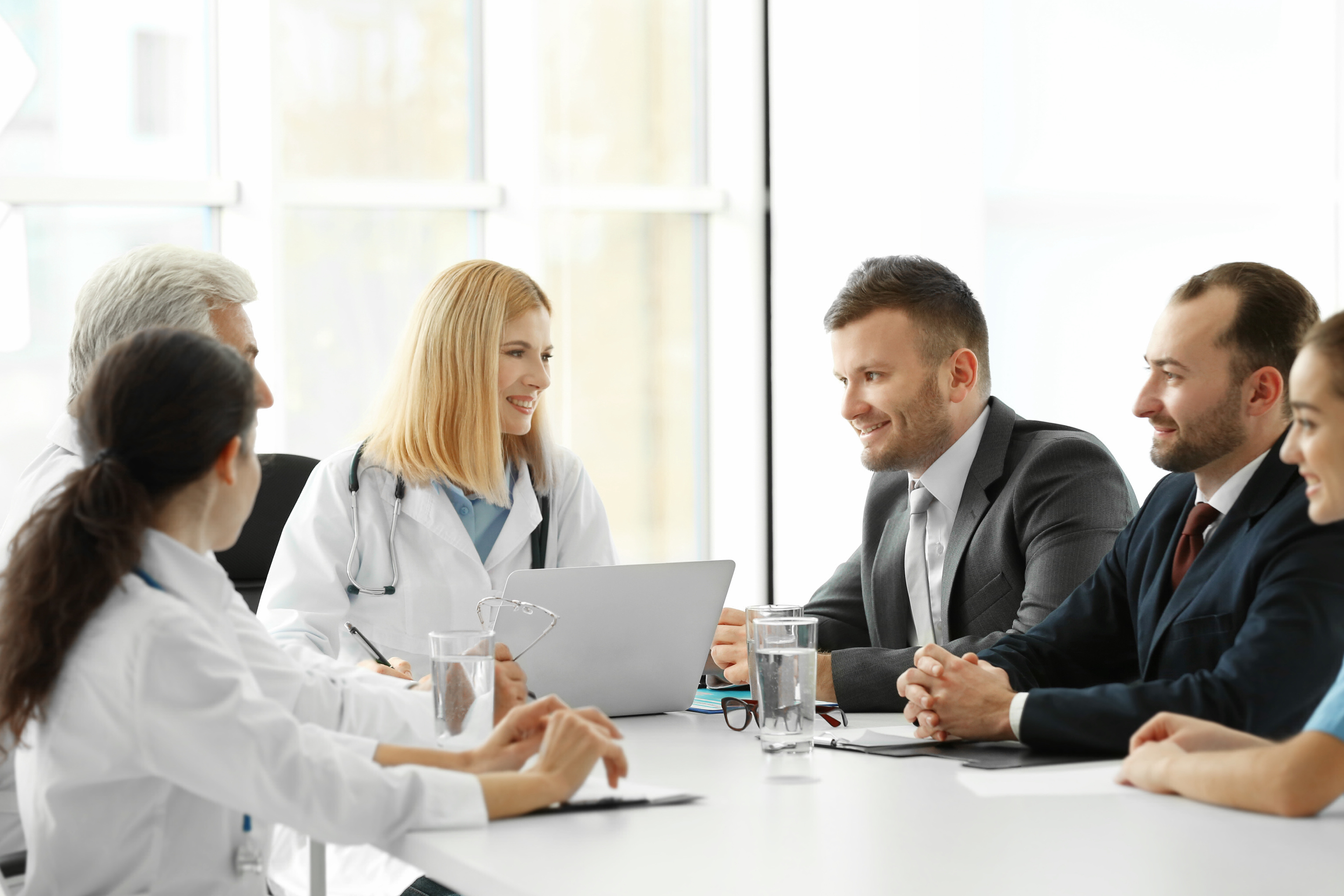 The Workplace Violence Prevention in Healthcare Leadership Table (Leadership Table) was created in August 2015 with a goal to drive a positive shift in organizational workplace violence prevention efforts. Reporting to the Leadership Table, four Working Groups were established to develop recommendations and products aiming to strengthen prevention activities, accountability, communication, and supports in the following focus areas:
Leadership and Accountability
Hazard Prevention and Control
Communications and Knowledge Translation
Indicators, Evaluation, and Reporting
A report was prepared by the Project Secretariat of the Ministry of Labour and Ministry of Health and Long-Term Care, with the guidance and advice of the Workplace Violence Prevention in Health Care Leadership Table (Leadership Table) and its Working Groups.
The recommendations and products in this report came together due to the collaborative partnerships, reinforced through the Leadership Table and its Working Groups. The Recommendations and Products referenced in the report are provided below.
Leadership and Accountability
Products
Accountability Framework
The Sustainable Accountability Framework will be used as a guidance tool for hospitals to outline who is accountable for what in a hospital organization.
Transition Toolkit
An online resource for hospitals which contains leading/good practices in six key areas.
Assessment Tool that Assists Hospitals in Identifying where they are in their WVP Journey
The assessment tool is intended to assist hospitals in self-identifying where they are in their workplace violence prevention journey. This tool is not intended to identify risks or hazards, merely to accompany the transition toolkit in providing organizations a starting point to identify any key component that they could improve upon such as policies and programs, and incident investigation/reporting.
Workplace Violence Prevention Checklist
Workers in health care facilities face significant risks of workplace violence. This Health Care Checklist is designed as a prevention tool to enable health care and community care facilities to adopt leading practices when establishing systems and practices to prevent workplace violence.
Hazard Prevention and Control
Products
Pre Risk Assessment Survey
A set of questions to be asked prior to conducting a risk assessment.
Terms of Reference for a WPV Committee
Sample document that outlines the terms of reference for a Workplace Violence Prevention Committee in a hospital.
Triggers and Care Planning
Resource to assist caregivers with identifying common patient triggers and mitigate risk of workplace violence through individualized care plans and other risk minimizing strategies.
Engaging Patients and Families in Workplace Violence Prevention and Sample Brochure
Resource to help patients and families understand their role in their care and ability to contribute to a safe and healthy work environment, and sample brochure for patients, family members and visitors.
Training Matrix
The training matrix is intended to be used as a guide to assist employers in ensuring that workers are trained to prevent and react to incidents of workplace violence, and internal policies and procedures, and roles and responsibilities based on their occupation and potential exposure to risk.
Indicators, Evaluation, and Reporting
Communication and Knowledge Translation